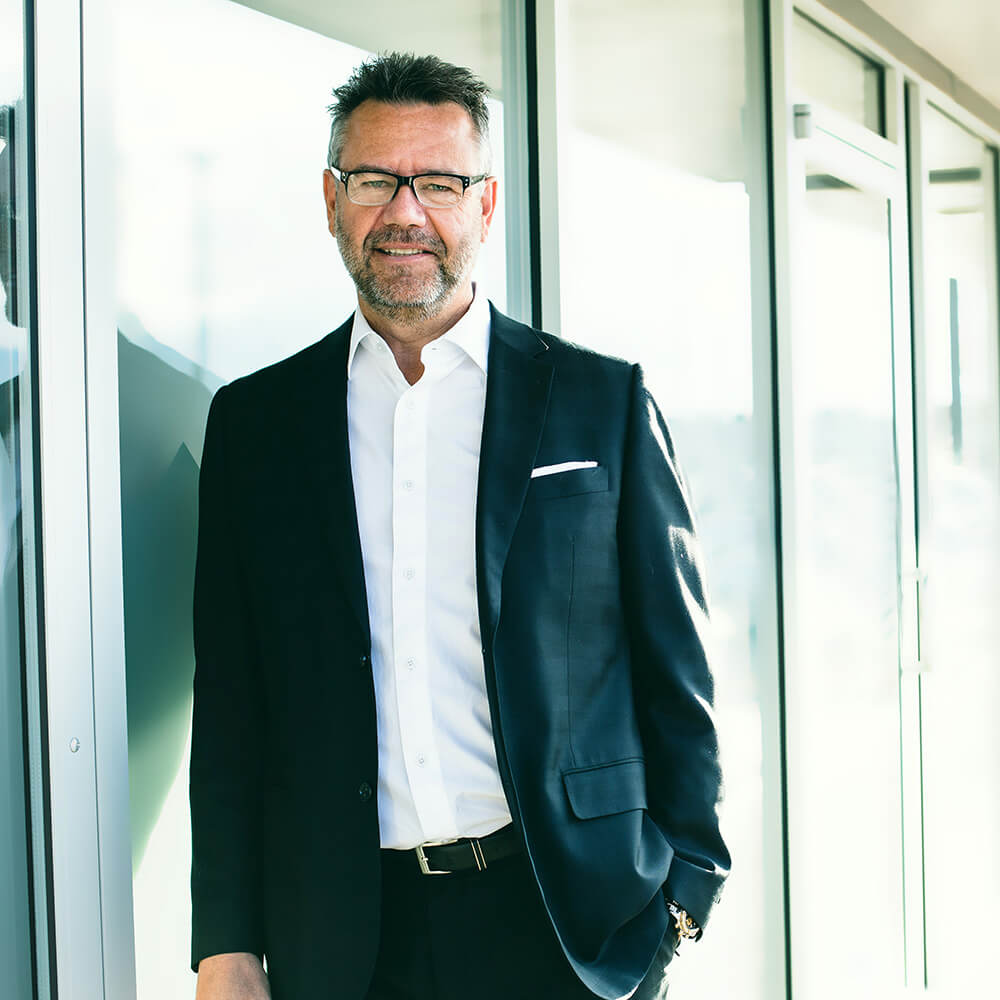 BARRY PORRELLI
Barry Porrelli was born and raised in Calgary where he obtained his law degree graduating from U of C in 1985. He practiced in Calgary for several years before being called to the B.C. Bar in 1993. He enjoyed immensely his 15 year affiliation with the law firm of Bassett and Company before founding his own firm in Westbank, B.C.
Barry estimates that in his over 35 years of practice he has overseen more than 40,000 real estate transactions. Porrelli Law handles more real estate transactions per month than most firms in BC. With 6 skilled conveyancers and knowledgeable lawyers your real estate transaction will be given the attention it deserves.
He is particularly focused on First Nation Land development having been involved in more native real estate projects than perhaps any lawyer in Canada.